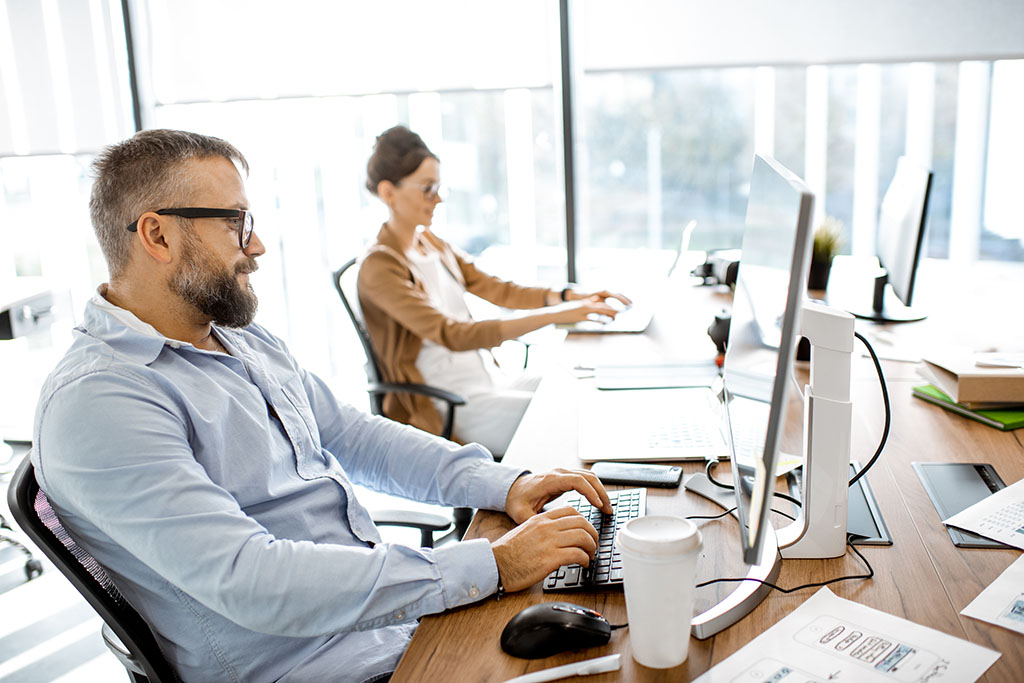 Unleash the Power of Performance and Elevate Your Computing Experience
Discover computing excellence with Key MSP's fully configurable custom PC build services. Designed for those who refuse to compromise on performance, our custom-built machines offer unparalleled speed, reliability, and versatility.
Upgrade your system with choices in processors, memory, storage, and graphics cards to match your exact requirements. Whether you're a professional seeking to optimize workflow or a gamer looking for an immersive experience, our custom PC build services are designed to exceed your highest expectations.
Elevate Your Computing Power
Dimensions & Form Factor

Our compact design ensures that you can place this powerhouse in any setting without sacrificing space, which makes it an ideal choice for both home and office environments.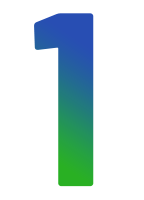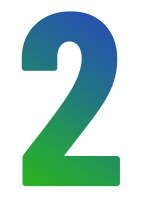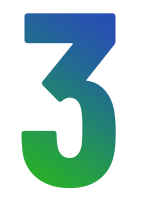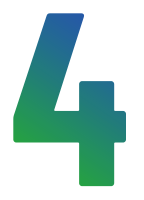 Form Factor
Small Form Factor Chassis
Chassis Spec Sheet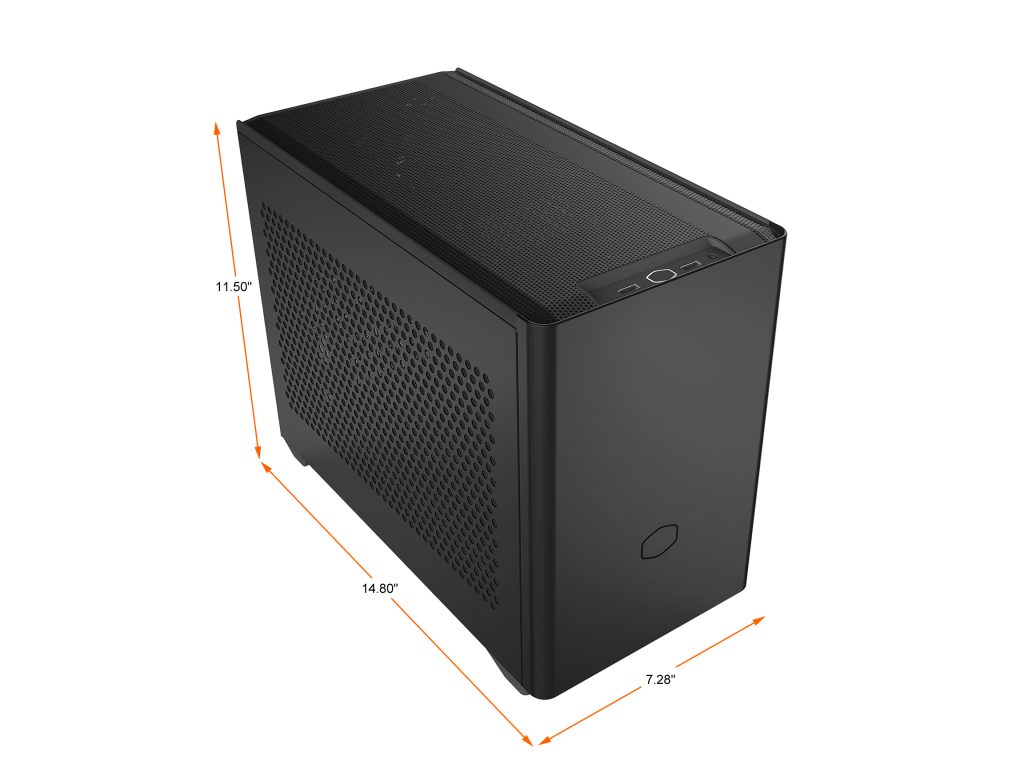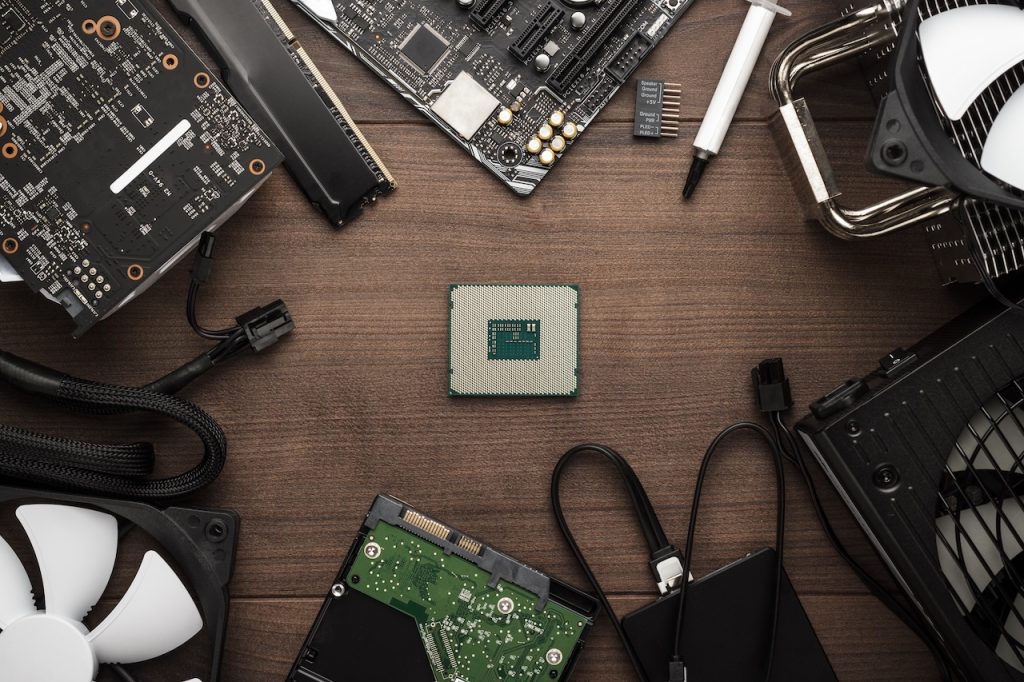 Unbeatable Specifications
Our custom PC builds boast specifications that are second to none. Here's a breakdown of what makes our machines stand out:
Why Choose Key MSP Custom PC Builds?
Choosing Key MSP Custom PC Builds offers the opportunity to craft a computer that perfectly aligns with your unique needs and preferences. Here are just a few benefits you could unlock with our PC builds.
Professional-Grade OS: The choice of Windows 10 or 11 Professional is yours. These operating systems offer enhanced security features, including built-in antivirus protection, firewall, and internet protections, along with easy connectivity to your work network.
Wireless Freedom: Our custom PC builds come equipped with 802.11 AC Wireless and Bluetooth 5.0 capabilities, ensuring that you stay connected effortlessly. Whether you're working from home, streaming content, or connecting with friends and family, you'll enjoy reliable wireless connectivity.
Gaming-Ready: Gamers, rejoice! Our custom PC builds are equipped with 7 dedicated GPU cores, ensuring an exceptional gaming experience. You'll be able to run Triple-A titles without the need for a dedicated graphics card. Enjoy stunning visuals and smooth gameplay on a system that's optimized for gaming.
Elevate Your Computing Experience with Key MSP Custom PC Builds
Elevate your computing experience with Key MSP custom PC builds services—where performance meets excellence. No matter what you're looking to get out of your PC, our custom PC builds have you covered.
To elevate your computing experience, contact us at [email protected]. Let us help you find the perfect custom PC build that aligns with your computing needs and exceeds your expectations. Make the investment in your computing future with Key MSP.
Let's Start Building