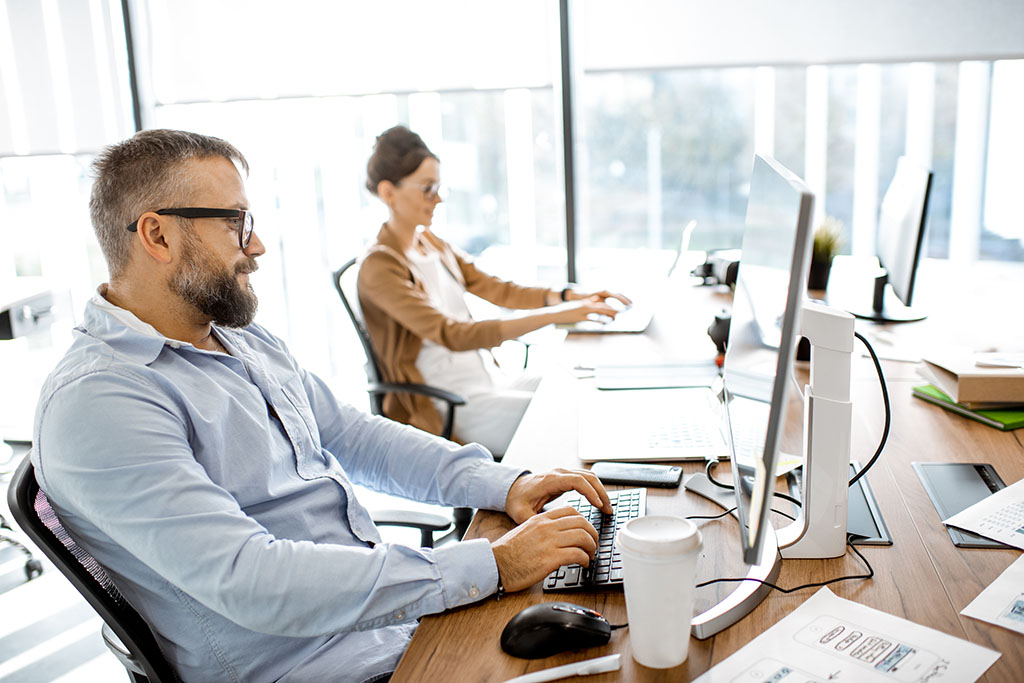 Building a Solid Foundation for Your Success
As your premier IT partner, we provide construction companies with tailor-made IT solutions that meet your current needs while also paving the way for future growth and success.
Meet Your Potential
The Complex IT Challenges Construction Companies Face

Construction IT services can be complex to navigate, and these tech challenges can easily hinder your company's growth:
Data Management:

The construction industry generates a colossal amount of data, from intricate blueprints to comprehensive material orders.

Cybersecurity:

With the construction sector's increasing reliance on technology, companies have become more susceptible to cyber threats.

Software Integration:

Construction projects involve multiple software applications, and ensuring that these tools work together seamlessly is essential for smooth operation.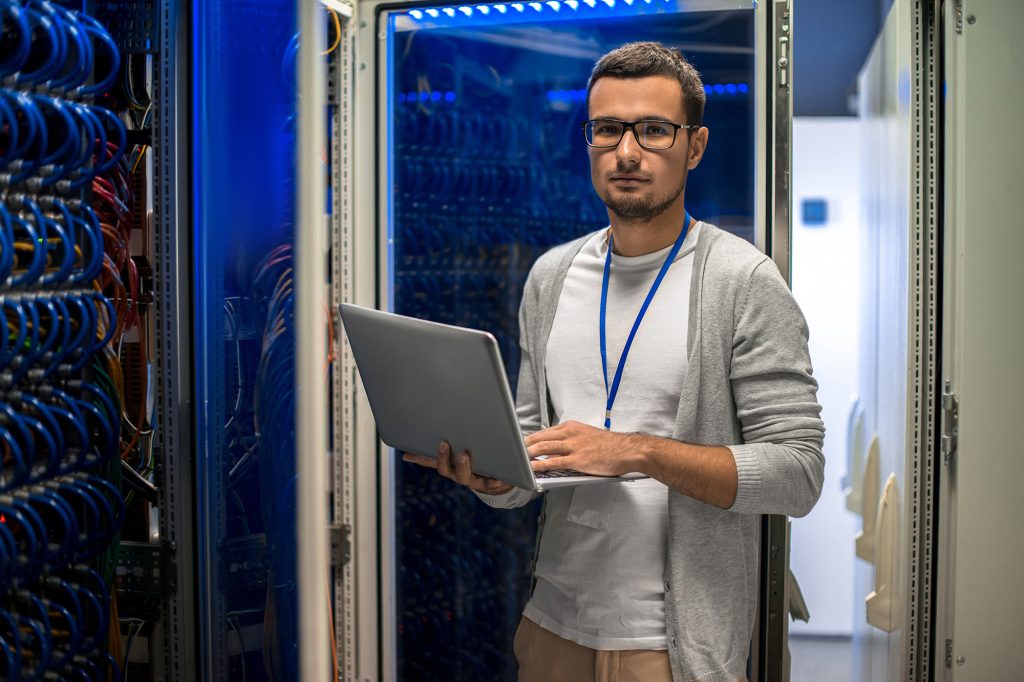 KeyMSP Is Your Gateway to Tech Success
In the construction industry, precision, efficiency, and safety are paramount, and technology plays a central role in achieving these objectives. This is where KeyMSP comes in.
Connectivity:

Our team ensures that your construction teams have reliable and seamless connectivity, whether they're working on-site or in the office.

24/7 Support:

Our 24/7 support ensures that you have the assistance you need when you need it most, even outside of regular business hours.

Productivity Tools:

Our IT solutions include a suite of productivity tools designed to streamline project management, communication, and collaboration.
Elevate Your Company
Our IT Support and Solutions for Construction
Our construction IT services are engineered to increase efficiency, enhance project management, and promote seamless digital operations in the dynamic world of construction.
Network Monitoring
We keep a vigilant eye on your network to detect and address issues before they can disrupt your operations. Our proactive approach ensures that potential problems are mitigated before they escalate.
Cybersecurity
Cyber threats are a real and ever-growing concern in the construction industry. We employ a multi-layered approach to cybersecurity to protect your sensitive construction data and prevent unauthorized access.
Data Backup and Recovery
Regularly backing up your project data is vital. Our data backup and recovery services ensure that you can quickly recover your data and minimize downtime in the event of data loss.
Cloud Services
Embrace the flexibility and scalability of cloud services, so you can securely store and access project data from anywhere. The cloud is your solution for data accessibility, disaster recovery, and scalability.
IT Consulting
Our IT experts are not just service providers; they're your technology partners. We offer guidance on the latest construction IT trends, helping you make informed technology investments that align with your business objectives.
Elevate Your Construction IT Services with KeyMSP
In the dynamic world of construction, where every second counts and every detail matters, partnering with KeyMSP for your construction IT services isn't just a wise choice; it's the key to your success. Our tailor-made IT solutions are designed to meet these exacting requirements and exceed your expectations.
With KeyMSP as your technology partner, you gain a competitive edge that helps you tackle today's challenges while preparing for tomorrow's opportunities.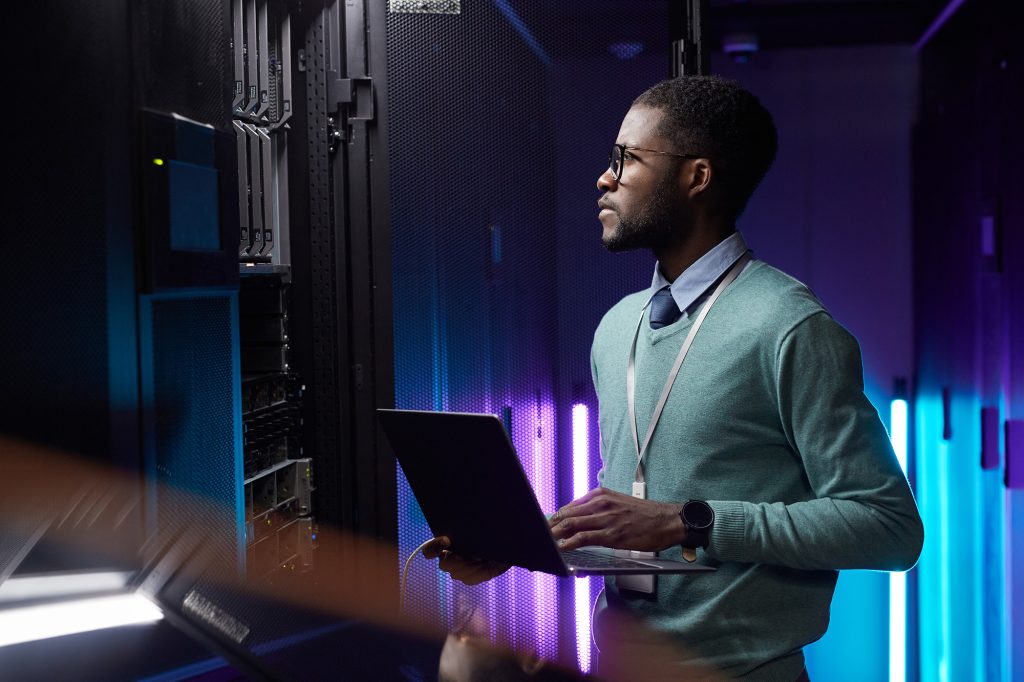 Let's Build Together
Contact us today to discuss your specific IT needs and discover how KeyMSP can become your trusted ally in building a strong, technologically-empowered future for your construction business.
Contact Us Today