Pioneering Legal Excellence through Technology
Welcome to KeyMSP's Legal IT Services—where technology meets the legal world. With our blend of experience, innovation, and unwavering commitment, we're your bridge to legal excellence in the digital era.
Empower Your Firm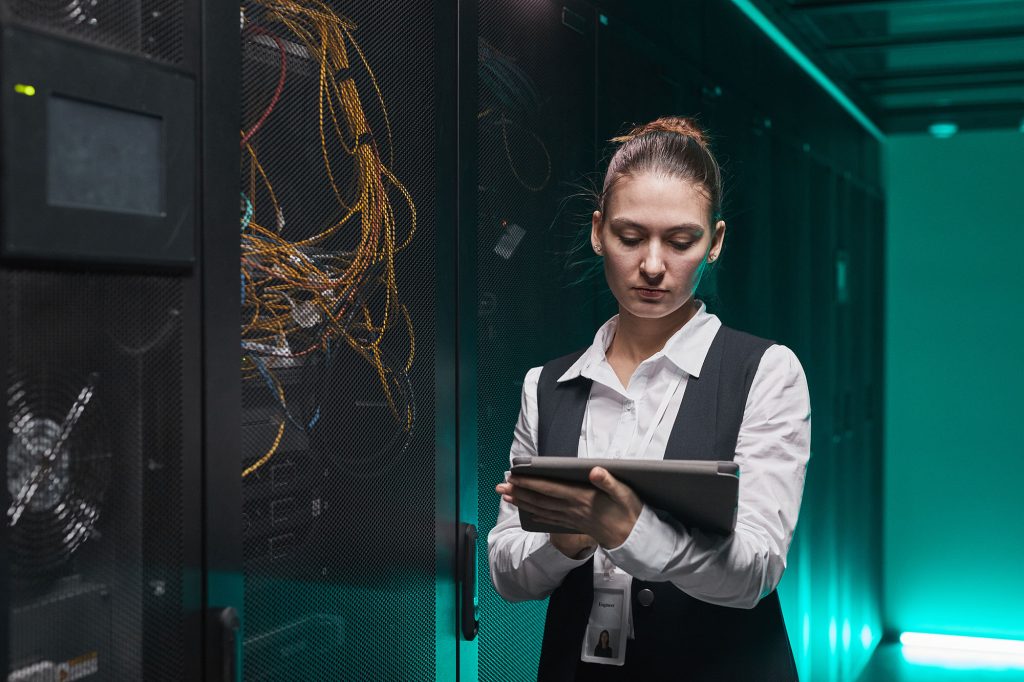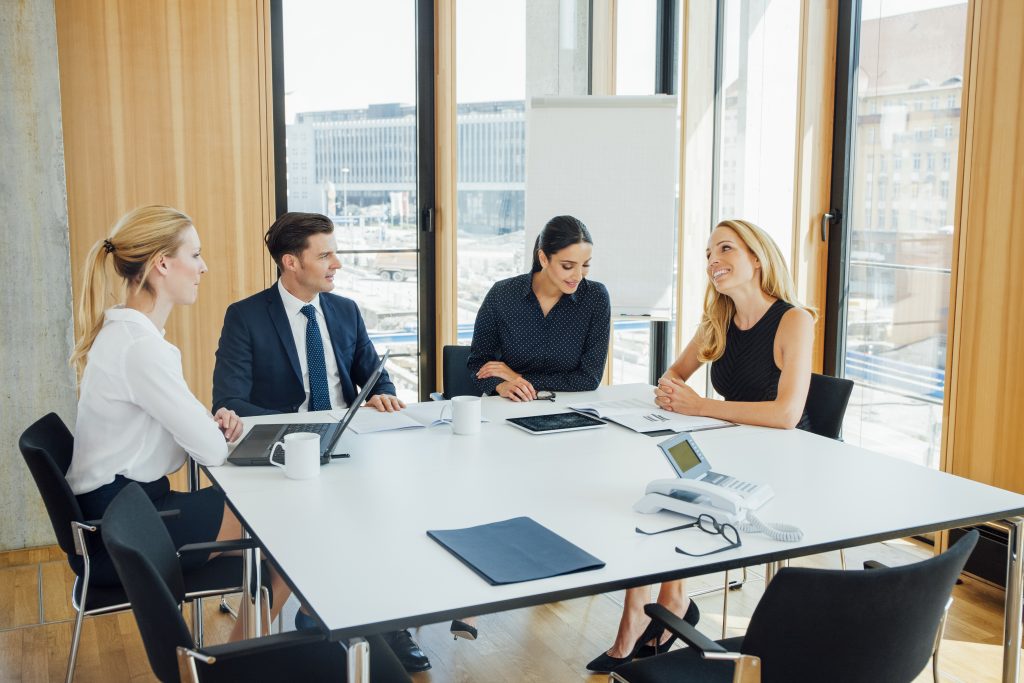 The IT Challenges Law Firms Face

Navigating the legal landscape is challenging enough, but today's law firms also grapple with intricate IT challenges. Here are the hurdles we're ready to help you overcome:
Data Security and Privacy:

In an age fraught with cyber threats and data breaches, safeguarding your clients' trust and sensitive information is non-negotiable. Our Legal IT services stand as a fortress guarding your reputation.

Remote Work and Collaboration:

The legal world has embraced remote work, but the efforts of attorneys, paralegals, and support staff demands technology that unites. Our solutions foster seamless collaboration no matter where your team is.

Technology Integration:

Legal IT services must make sure all your software tools and systems not only play well together, but perform like a symphony. We'll harmonize your technology orchestra to ensure every note sings.
How We Can Elevate Your Firm
KeyMSP stands at the intersection of legal expertise and technological innovation. Here's how we'll propel your firm to new heights:
Latest Technology:

Our commitment to staying ahead of the tech curve means your firm enjoys cutting-edge solutions that redefine productivity and efficiency.

Proactive Monitoring:

Our 24/7 proactive monitoring anticipates issues and resolves them before they disrupt your operations.

Enhanced Security:

We don't just protect your data; we fortify it. Our multi-layered security measures ensure compliance with legal regulations and ethical standards.
Our Legal IT Services
KeyMSP offers a comprehensive suite of legal IT services, each tailored to elevate your firm's performance:
Network Monitoring
Our vigilant network monitoring guarantees a secure, optimized, and reliable IT infrastructure.
Cybersecurity
We are your shield against the pervasive challenges of the digital world, with multi-layered security measures to fortify your data.
Data Backup and Recovery
When the unthinkable happens, our robust backup and recovery solutions ensure minimal downtime and a swift return to business as usual.
Cloud Services
Harness the potential of the cloud for superior collaboration, accessibility, and scalability.
IT Consulting
Our seasoned consultants provide strategic insights to align your IT infrastructure with your firm's vision.
Customized Solutions for Your Legal Business
No two law firms are alike, and neither are our solutions. We work hand in hand with you to craft strategies that perfectly fit your unique requirements, goals, and aspirations.
Get Started Today
Why Partner With Us?
Choosing KeyMSP as your legal IT services provider offers an array of benefits:

Years of Experience in Optimizing Efficiency: With over two decades of experience, we're fluent in the language of the legal industry. With us as your partner, you'll be able to maximize your IT efficiency.

Fast Customer Support to Maximize Productivity: Our dedicated support team is your 24/7 lifeline, ensuring your practice runs smoothly, with minimal disruptions.