Managed VoIP

With KeyMSP's managed VoIP, you can streamline communication and empower your employees to collaborate more efficiently.
Get Started Today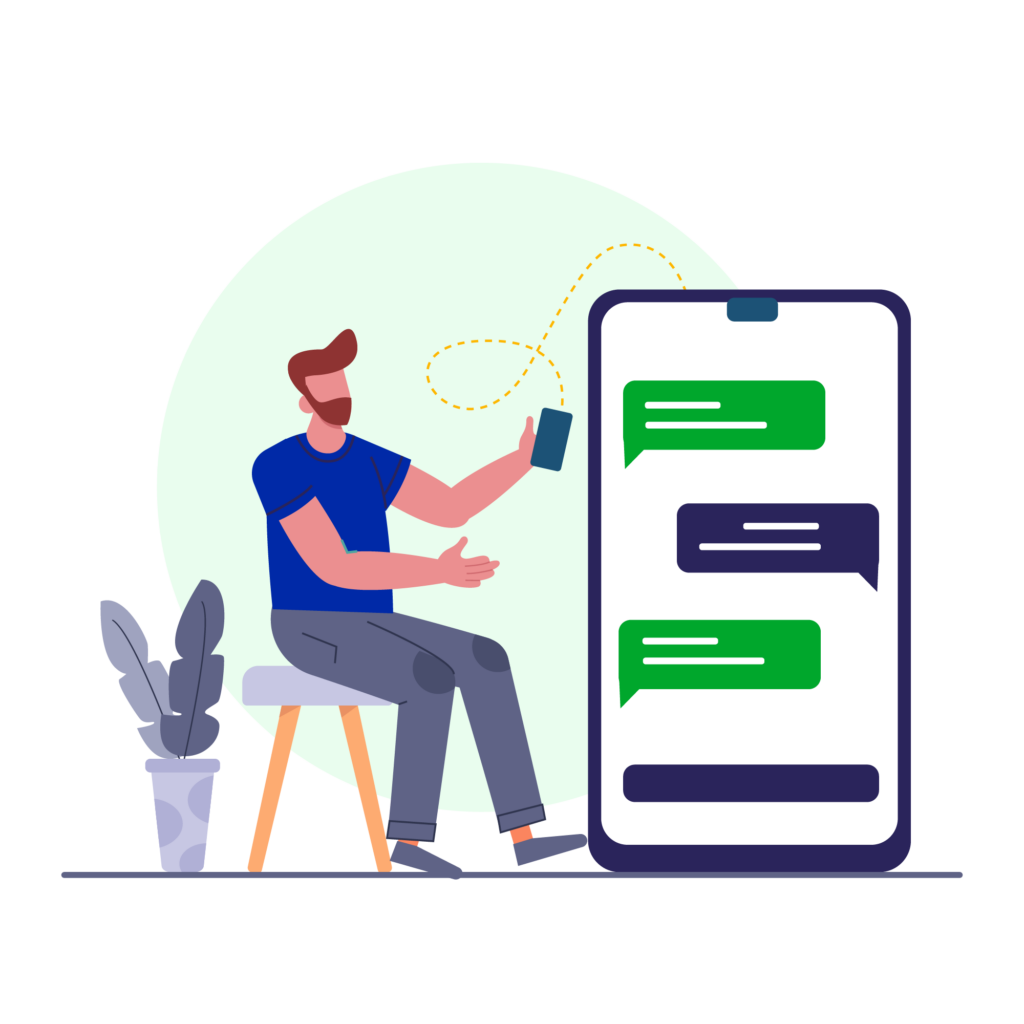 What Is VoIP?
Voice over Internet Protocol (VoIP) is a type of technology that allows you to make telephone calls over the Internet rather than through traditional landlines or mobile networks. It works by taking your voice, converting it into digital signals and sending it across the Internet. This technology makes it possible for businesses to communicate from anywhere in the world at any time.
What Are the Benefits?
By embracing managed VoIP services from KeyMSP, you can unlock a range of benefits that enhance your communication infrastructure.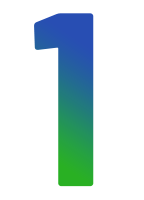 Cost Savings
VoIP eliminates the need for separate phone lines. With a single network for both voice and data, you can allocate your budget elsewhere.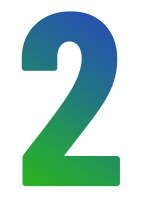 Scalability
Adding or removing extensions becomes a seamless process with VoIP. It accommodates your evolving needs.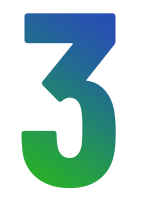 Call Quality
VoIP technology offers superior call quality compared to traditional phone systems. You can enjoy clear and reliable voice communication.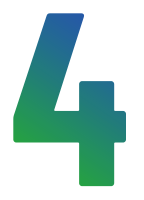 Productivity
VoIP provides a range of productivity-enhancing features: call forwarding, voicemail-to-email transcription, virtual attendants, unified communications, and more.
Our Managed VoIP Services
At KeyMSP, we've designed our managed VoIP services to fit and work excellently. We'll provide you with the tools and support to ensure your VoIP system propels your business forward.
Design & Implementation
We assess your communication needs and design a customized VoIP system that aligns with your business goals. Our experts handle the seamless implementation of the system for a smooth transition.
Monitoring & Management
Our proactive monitoring ensures the health and performance of your VoIP infrastructure. We identify and address any issues promptly to minimize downtime and ensure optimal system performance.
Troubleshooting & Repair

Our skilled technicians can troubleshoot and repair any issue that arises. We'll work to resolve errors quickly so you can get back to communicating internally and externally without interruption. We won't leave you in the dark.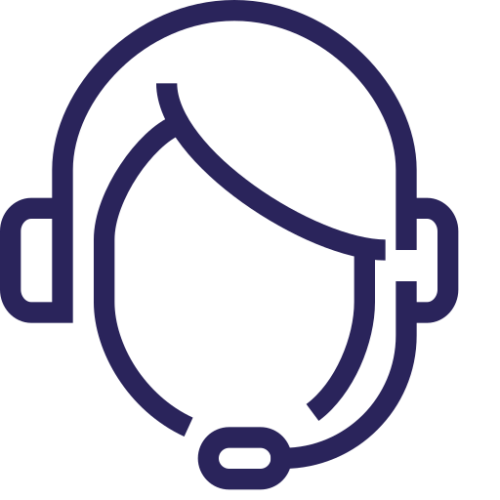 Remote Access Solutions
For your convenience, we offer secure remote access solutions. Our solutions guarantee secure and reliable connections to your system from any location. Experience the flexibility to work and stay connected with your team remotely and on the fly.
Voice System Security
Companies often direct their focus on securing data but forget to secure their voice systems. But your voice system is just as vulnerable to attacks. We can ensure your VoIP network has the necessary safeguards in place for maximum security with our robust security measures.
Why Partner with KeyMSP?
When you partner with us for managed VoIP services, you can trust that your communication needs are in the capable hands of experts. Let us show you how our managed VoIP services help lay the foundations for accelerated success.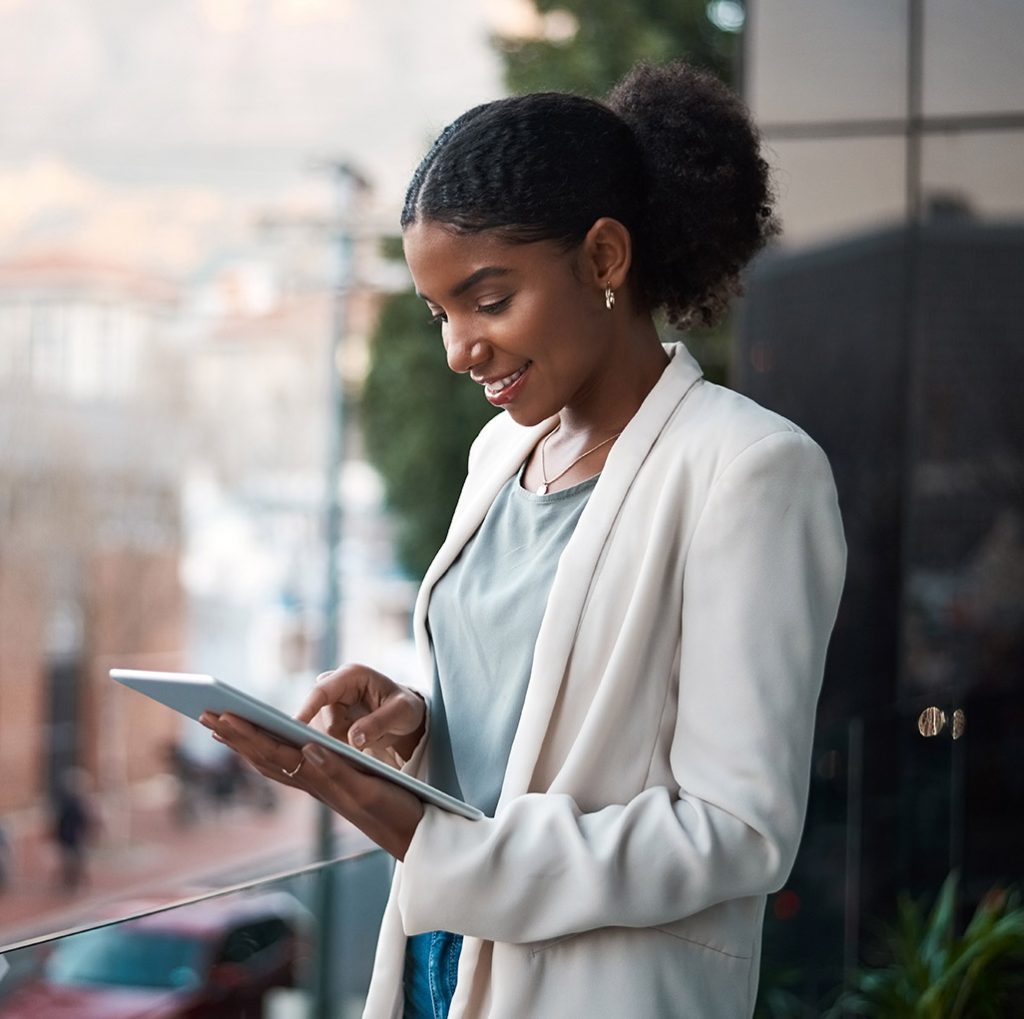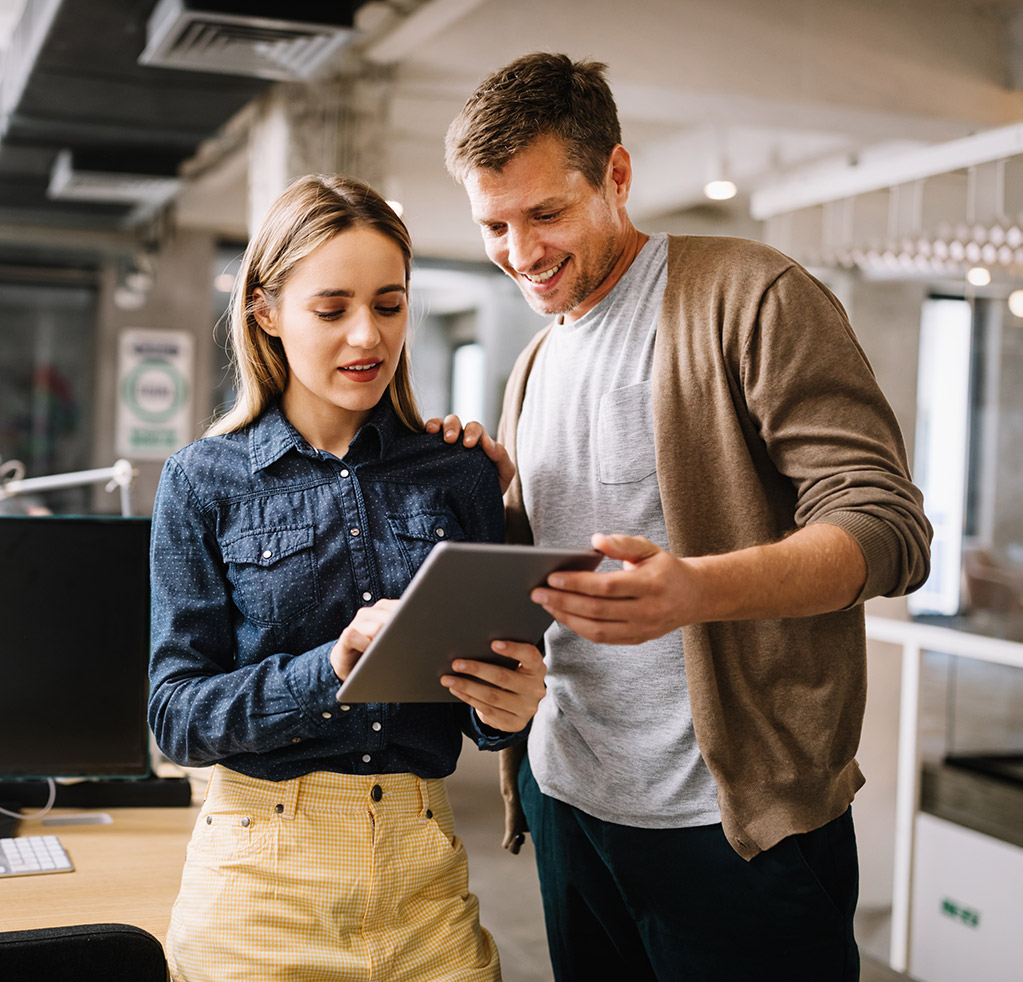 Get the Most Out of VoIP Today
Ready to transform your communication systems with our Managed VoIP services? Schedule a free consultation with KeyMSP today to learn more about how our solutions can empower your team and benefit your business.
Contact Us