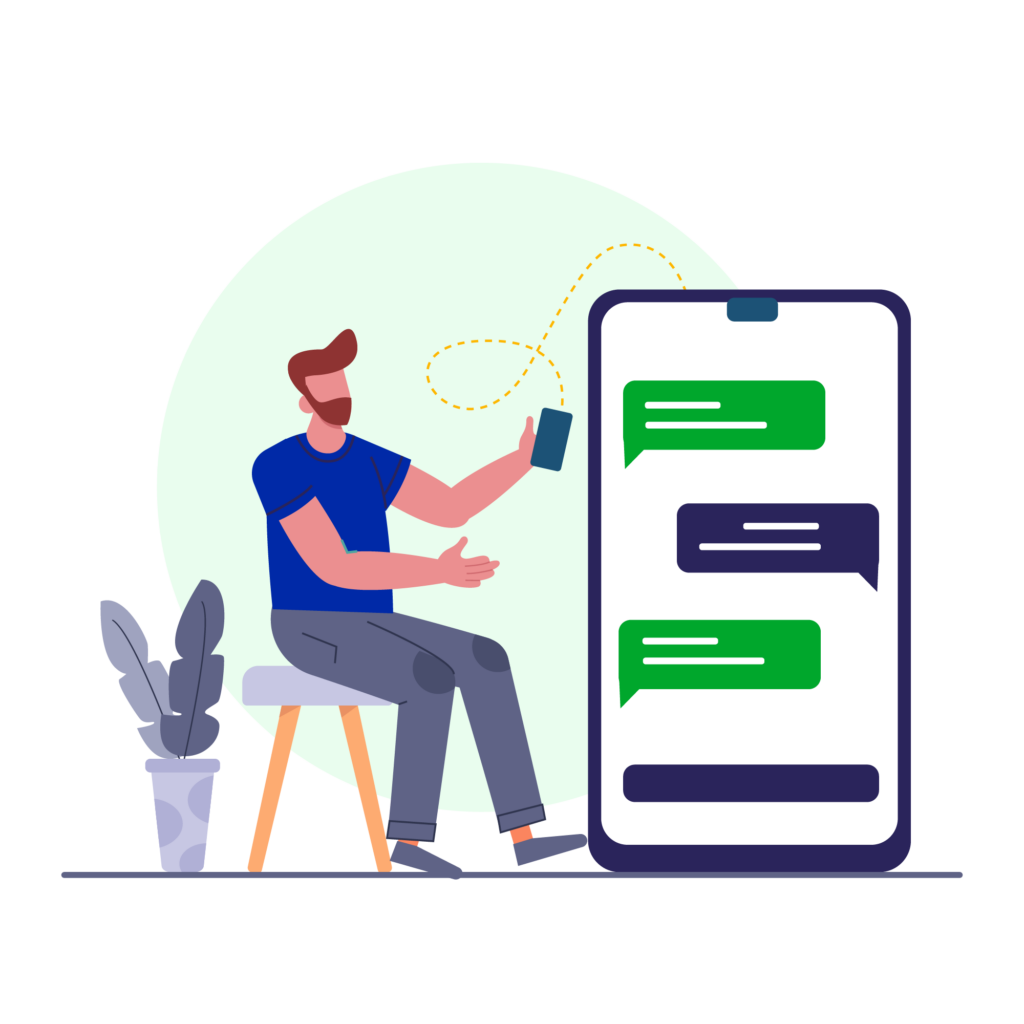 Managed Network Services
Optimizing Your Business's Network Performance
A reliable and efficient network is essential for the smooth operation of any business. However, managing and maintaining a network can be a complex and time-consuming task, especially for businesses that don't have in-house IT expertise.
At Key MSP we offer a comprehensive managed network service that helps businesses optimize their network performance and maximize uptime. Our managed network services include:
Network Design & Implementation
We help businesses plan, design, and implement their network infrastructure to ensure optimal performance and scalability.
Network Monitoring & Management
We use advanced monitoring tools to proactively identify and resolve network issues, minimizing downtime and ensuring that your network is running at peak performance.
Network Security
We provide network security solutions that protect your network from unauthorized access and malicious attacks.
Cloud Networking
We offer cloud networking solutions that help businesses take advantage of the scalability and flexibility of the cloud.
Remote Access Solutions
We provide remote access solutions that enable employees to work from anywhere, with the same level of network access and security.
With our managed network services, you can focus on running your business, knowing that your network is in expert hands. Our team of network experts is available 24/7 to provide support and assistance, ensuring that your network is always up and running.
Why Wait?
Don't let network issues slow down your business. Contact us today to learn more about how our managed network services can optimize your network performance and keep your business running smoothly.
Get a Free Consultation
Call Now