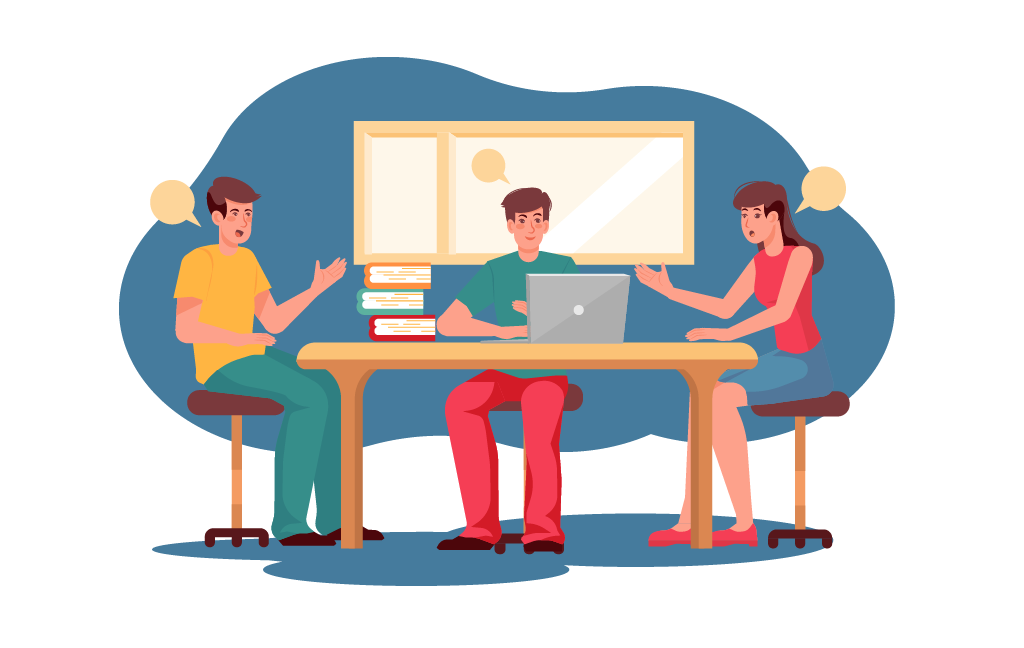 Managed Security Services
Protecting Your Business from Cyber Threats
In today's digital world, cyber threats are a constant concern for businesses of all sizes. From hackers and malware to data breaches and ransomware, the risks are real and can have a devastating impact on your business. That's why it's more important than ever to have a robust security plan in place to protect your business and your data.
At Key MSP, we offer a comprehensive managed security service that provides the protection your business needs to keep your data and networks safe. Our managed security services include:
Network Security
We provide network security solutions that protect your network from unauthorized access and malicious attacks.
Threat Protection
We use advanced threat detection and response tools to identify and block cyber threats in real-time.
Compliance Management
We help you meet industry-specific compliance requirements, such as HIPAA and PCI DSS, to protect sensitive data and avoid costly fines.
Cloud Security
We offer cloud security solutions that protect your cloud-based data and applications from cyber threats.
Incident Response
In the event of a security incident, we provide expert guidance and support to help you quickly and effectively respond and recover.
With our managed security services, you can rest assured that your business is protected against cyber threats. Our team of security experts is always on the lookout for potential threats and is available 24/7 to provide support and assistance.
Why Wait?
Don't let cyber threats put your business at risk. Contact us today to learn more about how our managed security services can protect your business and your data.
Get a Free Consultation
Call Now